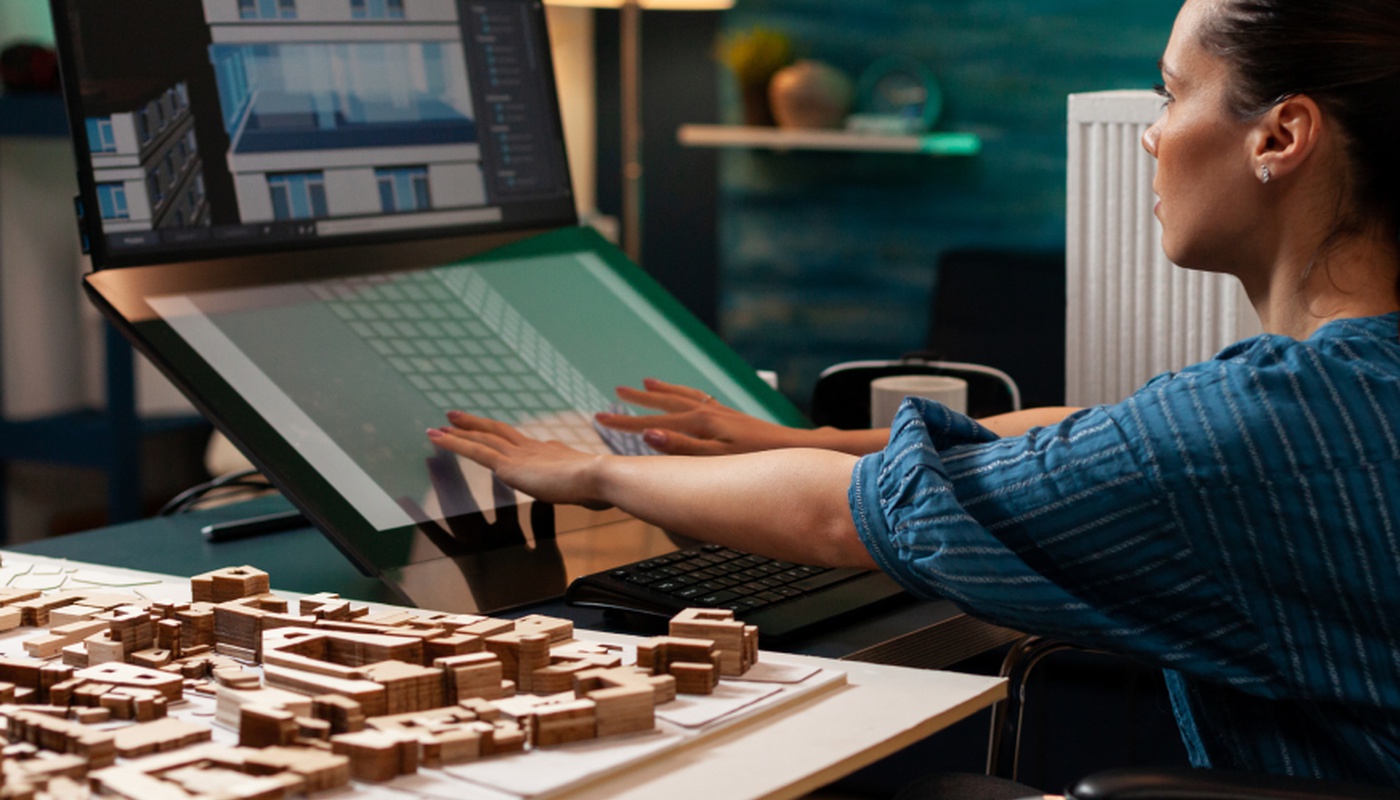 Information about cookies
When you visit the "setics.com" website, cookies are deposited on your computer, tablet or cell phone (Terminal). The purpose of this file called "Cookie" is to collect information relating to your navigation and therefore allows us to be attentive to your needs and expectations.
We use cookies to allow you to take advantage of the features offered on our website.
This page gives you a better understanding of how cookies work and how to use the current tools to set them.
What is a cookie?
A cookie is a small text file deposited on your terminal when you visit a website or watch an advertisement. Their purpose is to collect information about your browsing on the websites and to send you personalized services.
In your Terminal, cookies are managed by your Internet browser.
The cookies used
Strictly necessary cookies
These are cookies placed by Setics on your Terminal to meet the needs of navigation on our website, optimization and customization of our services on the website. Our site uses cookies necessary for its functioning. They allow you to use the main features of our site. Without these cookies, you will not be able to use our site normally. These cookies are deposited by Setics and only concern the functioning of our website.
The "essential cookies" for the use of our site are the following:
Name : csrftoken
Description :Token Django pour protection anti CSRF
Cross-Site Request Forgery, abbreviated to CSRF (sometimes pronounced sea-surfing) or XSRF, is a type of vulnerability in web authentication services. This cookie helps to protect against it.
Source : Wikipedia
Analytical cookies
These are cookies that allow us to know the use and performance of our website and to improve its operation (for example, the most frequently visited pages).
Name : _ga
Description : Google Analytics
This cookie is used by Google to distinguish unique users by assigning a randomly generated number, such as a customer ID. This is done in order to establish statistics of audience analysis.
Name : _gat
Description : Google Analytics
This cookie is associated with Google Analytics Universal and according to the documentation, it is used to limit the number of requests to the API of Google Analytics. Thus limiting the collection of data on websites with high traffic. It expires after 10 minutes. The main purpose of this cookie is performance.
Functional cookies
Name : tarteaucitron
Description : This cookie is used to keep your acceptance or refusal of this cookie policy.
Name : django_language
Description : Store the selected language (or default language).