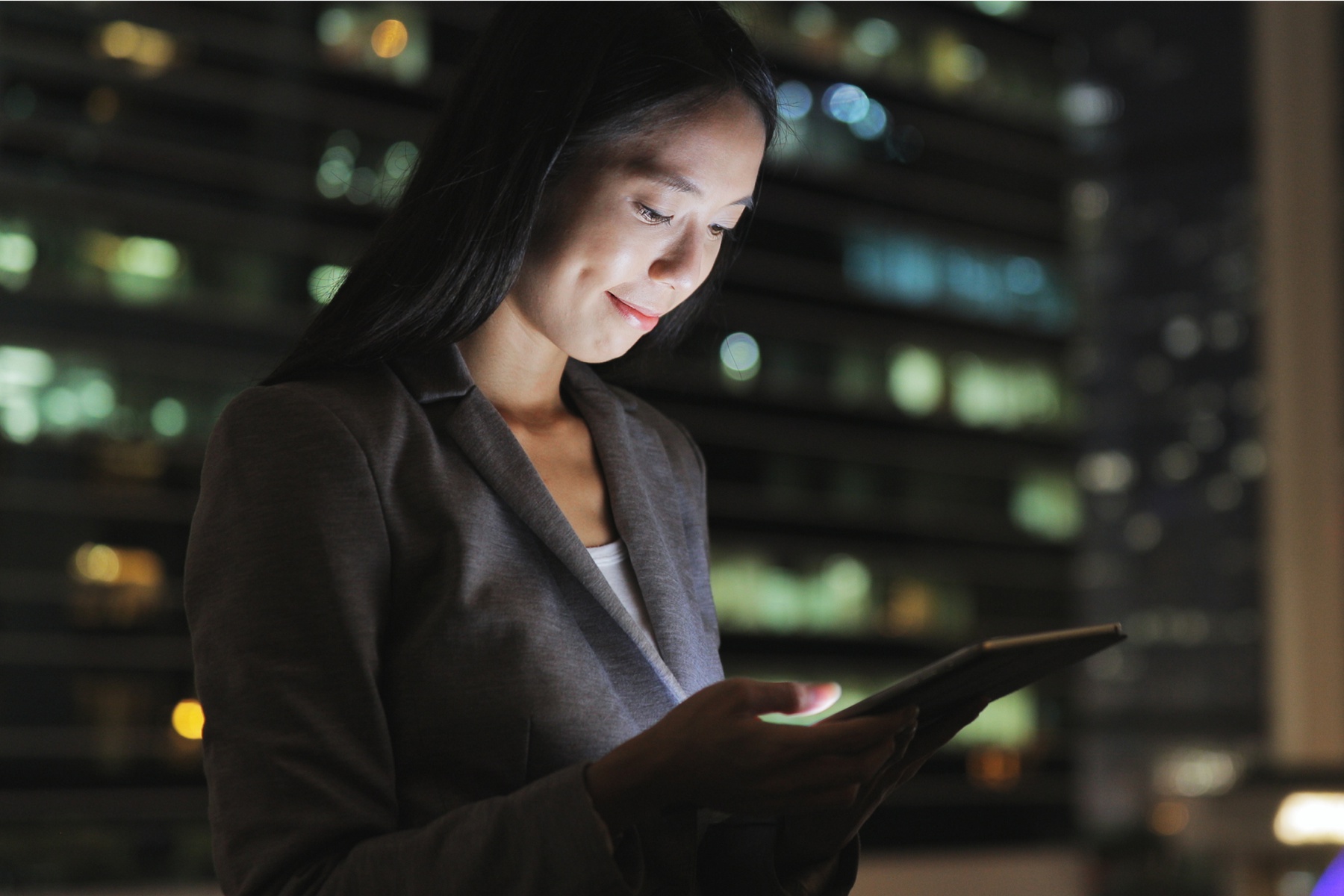 Consulting in digital infrastructure and services
Founded in 2000, Setics is one of the leading independent consultancies specializing in the design and management of high-speed broadband -HSB- network projects, software publishing and digital development of territories in Europe and around the world.
Setics exports its services in more than 25 countries and is involved in digital infrastructure and services projects with different business expertise such as technical and strategic consulting / AMO, engineering and software tools development.
Setics Sttar, FTTH Network Design Automation Software
Setics Sttar, an automated detailed network design software, has enabled the design of millions of premises worldwide.
The software saves time and money in design and construction, respects the engineering rules of network design and minimizes human errors. It thus meets the expectations of many types of operators, in France and internationally.