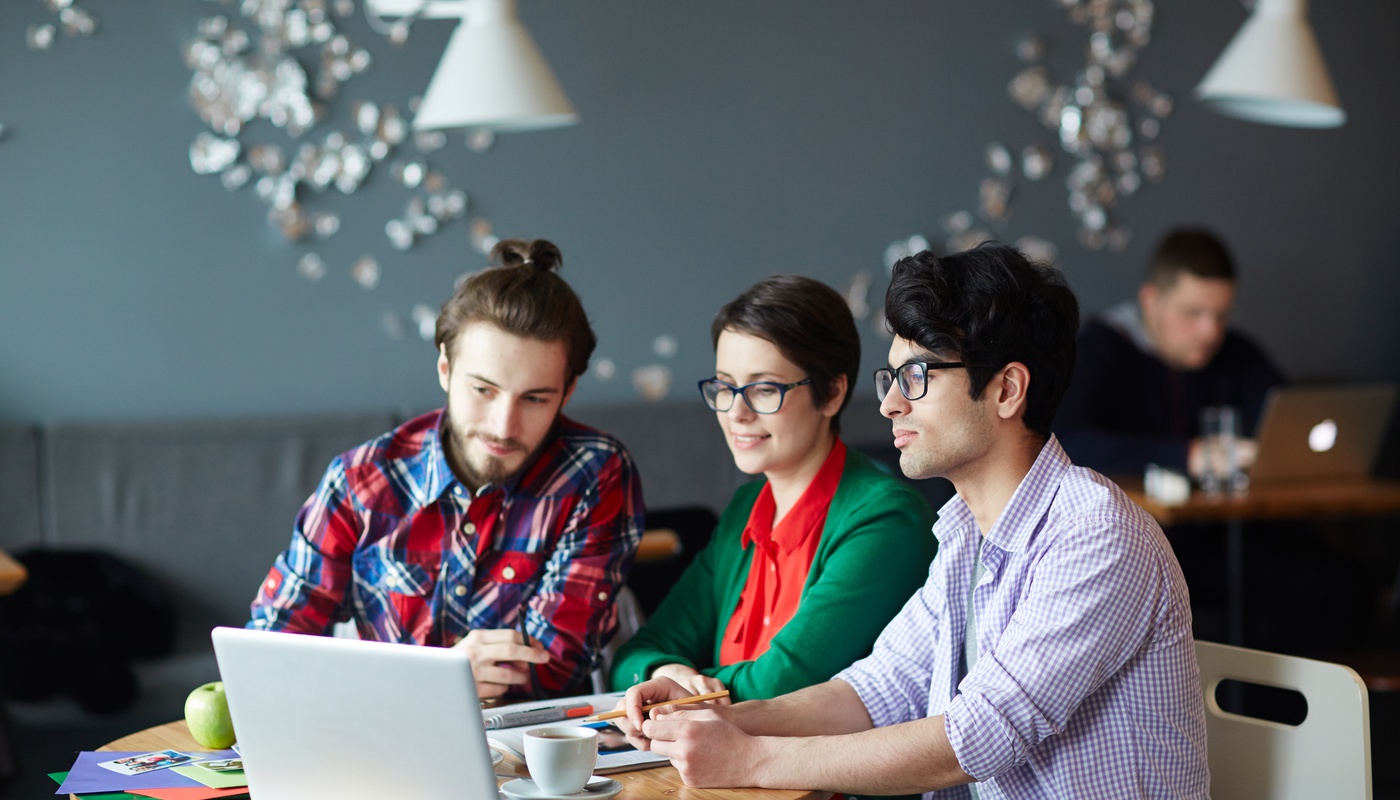 The internship, "a jump-start to the future".
Setics presents its jobs and missions at forums and trade fairs specialising in the networks and telecoms sector and our company takes on many interns each year. We take particular care in selecting our candidates, to whom we offer interesting study projects and/or immersion internships to discover the consulting profession.
Software Development Internship (M/F) (Paris - Toulouse or Köln)
Duration 2 to 6 months end of studies internship
You will be part of the setics sttar R&D team within a team of international engineers and will participate in the development of our setics sttar software:
Possible missions:
Development and optimization of algorithms for the automated design of fibre optic networks - .NET technology: Taking into account the notion of infrastructure capacity in the Sttar model and improving the routing algorithm
Design and creation of user interface elements - .NET technology, WPF, realization of analysis tools such as: Distribution of distances (average, max, deciles...) between sites and infrastructures; Graph visualization. Then realization of an expression/formula management tool, to dynamically calculate values from a set of data.
Design and creation of a mobile application to manage and supervise a cloud service for automated calculation of fibre optic networks - .NET, Windows and Android technology, REST APIs
Development of specific reports (especially for UK projects) in the Setics Sttar software - .NET technology
Development of a 3D imaging module (visualization of field surveys) in the Setics Sttar software - .NET technology
Profile required:
Engineering degree specialized in telecommunication or university equivalent
Mastery of C# and Python, knowledge of databases, SQL would be a plus
You are rigorous, organized, autonomous and naturally curious
You like to work in a team and you speak and write fluently in French and English
Internship with the objective of being recruited on a permanent basis upon graduation
Send your application (cover letter and CV) by e-mail to Claire BLAIN, our Recruitment Manager: blain@setics.com
Internship in digital networks (M /F) (Paris - Toulouse)
2 to 6 months end-of-studies internship
You will be part of a team of Consultant Engineers to determine the architecture of digital infrastructure networks.
Essential functions:
Support and participate in the development of digital development projects in the region
Design and analyse digital infrastructure network architectures
Collect, process and audit geographical and statistical data
Create and support the development of IT tools
Participate in pre-sales tasks for Setics and Setics Sttar
And all other missions related to digital development projects
Profile required:
A degree from an engineering school specialising in telecoms or the equivalent of a university degree or a Master's degree from a business school with a specialisation in project management or telecoms
Ability to research, analyse and summarise
You are rigorous, organised, autonomous and naturally curious
You like to work in a team
You speak and write fluently in French and English
Internship with the objective of being recruited on a permanent basis upon graduation
Send us your application (covering letter and CV) by e-mail to Claire BLAIN, our Recruitment Manager: blain@setics.com