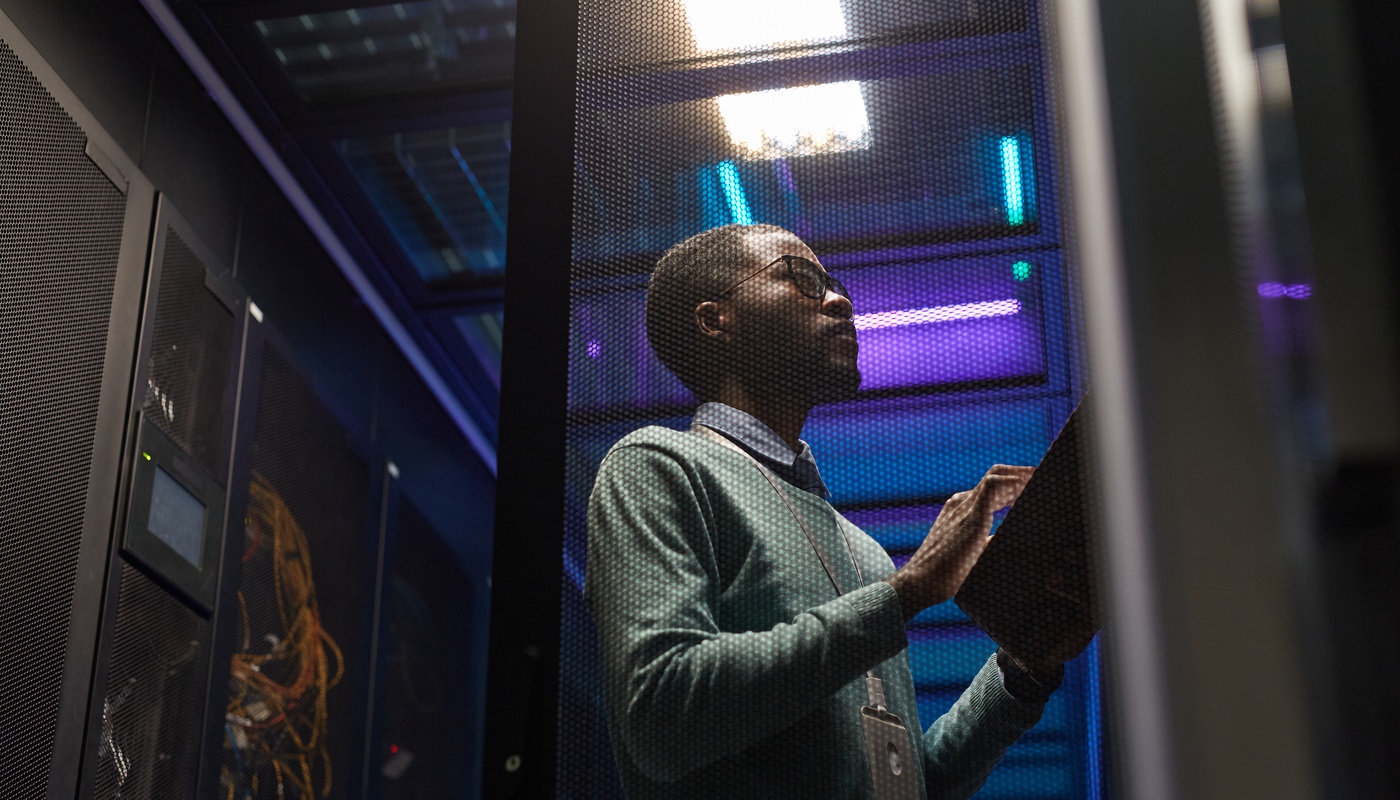 A digital development project on an industrial scale requires a well thought-out and structured organisation and coordination between multiple stakeholders.
Our project management assistance missions, with Mixed Syndicates or Public Authorities, have enabled us to develop a unique expertise in the technical, strategic, operational and organisational aspects at the heart of major network deployment and digital development projects.
For more than 10 years, we have been acting as pilot and technical referrer having carried out strategic, technical, legal and financial missions within the framework of these large-scale projects.
Technical aspects:
Engineering studies (architecture, layout, dimensioning, cost forecasting, division of the territory into zones...) and follow-up of the network deployment
Follow-up and support in the production of studies (realisation and/or validation of AVP, PRO and EXE studies, control of DOE...)
Operational support during the works (follow-up of the services of the works companies, acceptance operations, receipts, technical audits...)
Strategic and legal aspects:
Assistance in the relationship with third parties and institutional clients involved in the project
Monitoring and control of the execution of the public service delegation and its evolutions (monitoring and steering committees, analysis of the delegatee's annual report, negotiation and drafting of amendments to the public service delegation contract, monitoring of the provisions of the public service delegation contract, etc.)
Technological and regulatory monitoring
Financial aspects:
Financial monitoring of the public service delegation contract
Budgetary organisation of the community, financing plan and budgetary perspectives
Obtaining funding and drafting DSF files
Some of the projects in which we have been involved for years are now ranked among the most advanced RIPs (Réseau d'Initiative Publique) throughout Europe.