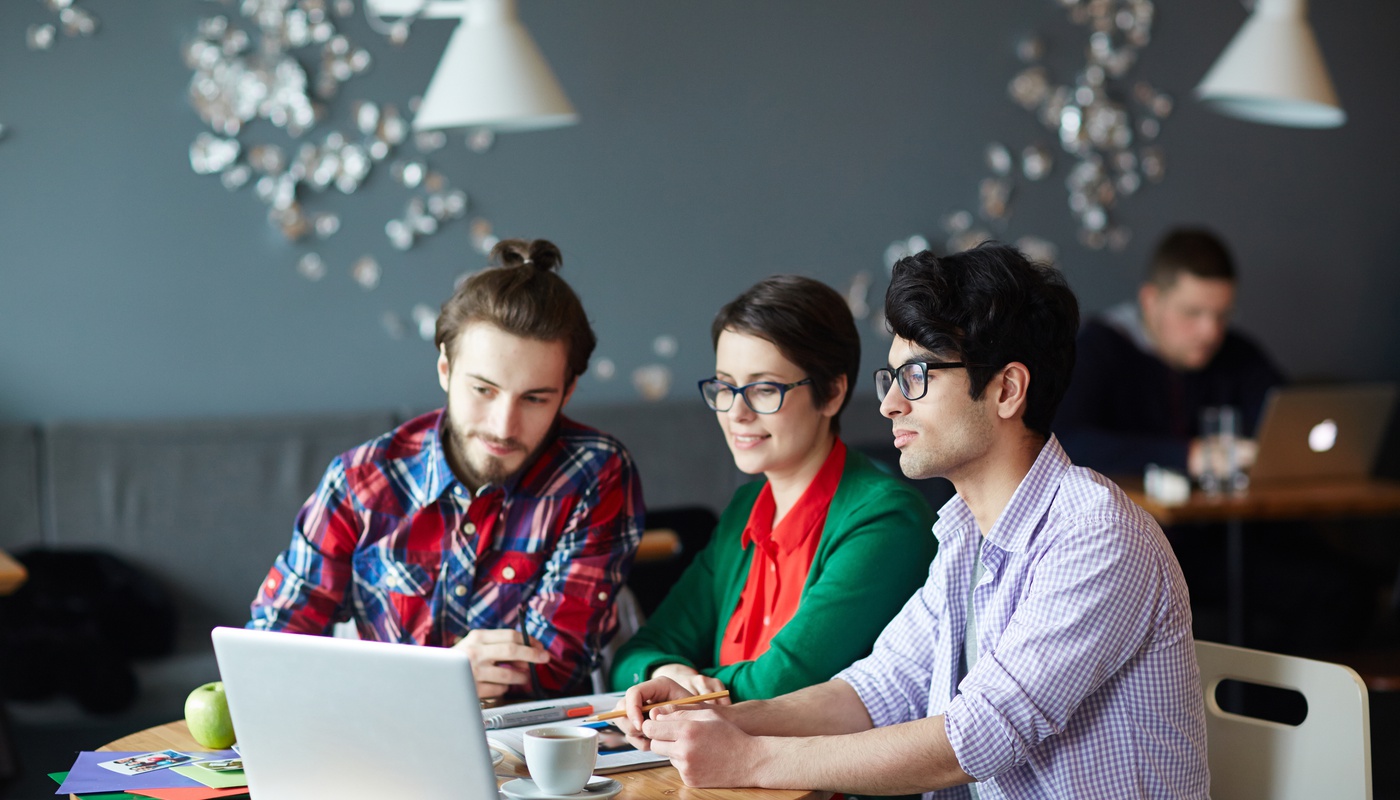 The Setics headquarters are located on the right bank in the heart of Paris, near the Place de la Bastille and the Gare de Lyon.
The research and development centre of Setics Sttar is located on the left bank of Cologne in the Technologiepark Köln-Müngersdorf.
In 2022, Setics will continue to grow with the opening of our office in Toulouse.
The teams
Human-sized company, parity is represented by our 50 employees of 10 nationalities, all of whom are committed to their work and continually share their knowledge and experience.
Our teams in Paris and Toulouse are made up of engineers, consultants, ftth consultants, developers and product engineers. All of them have specialised university or engineering school backgrounds: network engineering, geomatics, digital planning, digital uses and services, software development… This plurality of backgrounds, specific to a field of activity in full expansion and where everything is still to be created, allows us to share a strong intellectual emulation daily.
The R&D centre in Cologne gathers French and German speaking collaborators: engineers, developers, product managers for the design, the development and the maintenance of the Setics STTAR software... The experiences and the technical knowledge of each one make this R&D center, a place of reflection, exchanges and software innovation.
We organise several collaborative and festive events per year: general days, summer parties, end of year lunches, celebration of personal events (birthdays, weddings, births ...), breakfasts, cocktails, after-work... A pleasant and productive work atmosphere also consists in knowing and exchanging together.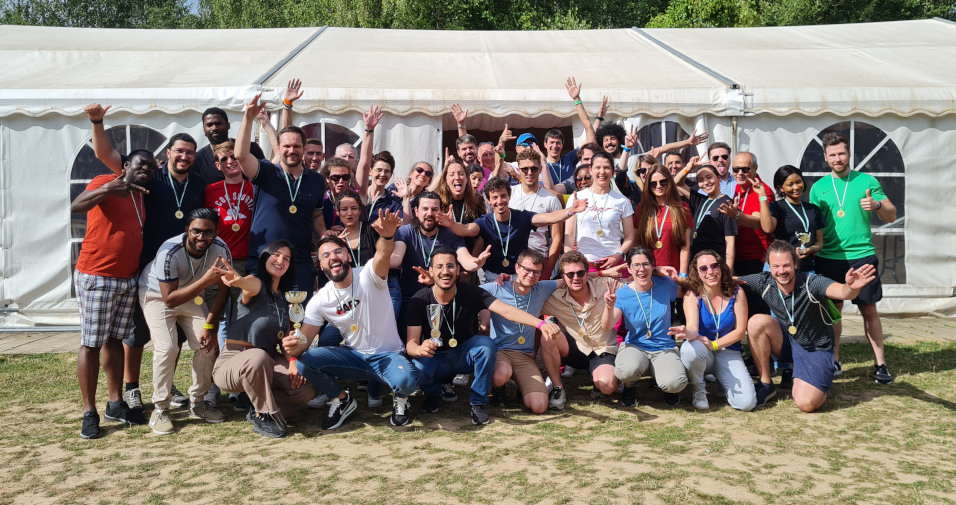 After 3 months, you can join our Cultural and Sports Association which contributes to the financing of various extra-professional cultural or sports projects of the Setics employees (3 euros per seat at the cinema, reimbursement of 75% of tickets for sports or cultural events...)
Why join us?
For our consultants, partners and clients, Setics' success is due to its strong corporate culture and its founding values: technical excellence and the true added value of all our employees.
You recognize yourself in our values
Your ambition is to work on national and international projects, to contribute to varied, exciting and intellectually stimulating missions, to lead large-scale projects in the field of network and telecom infrastructures...
You are looking for competitive mindset, conviviality and team spirit in a professional environment on a human scale, supported by a management team close to you…
Join us
Setics is made up of a team of talented, competent and experienced employees in the field of information technology and telecommunications. Customized training programs support the development of your skills throughout your career.
Not to mention a professional environment that listens to you... with for example a teleworking charter, attractive social benefits... and much more...