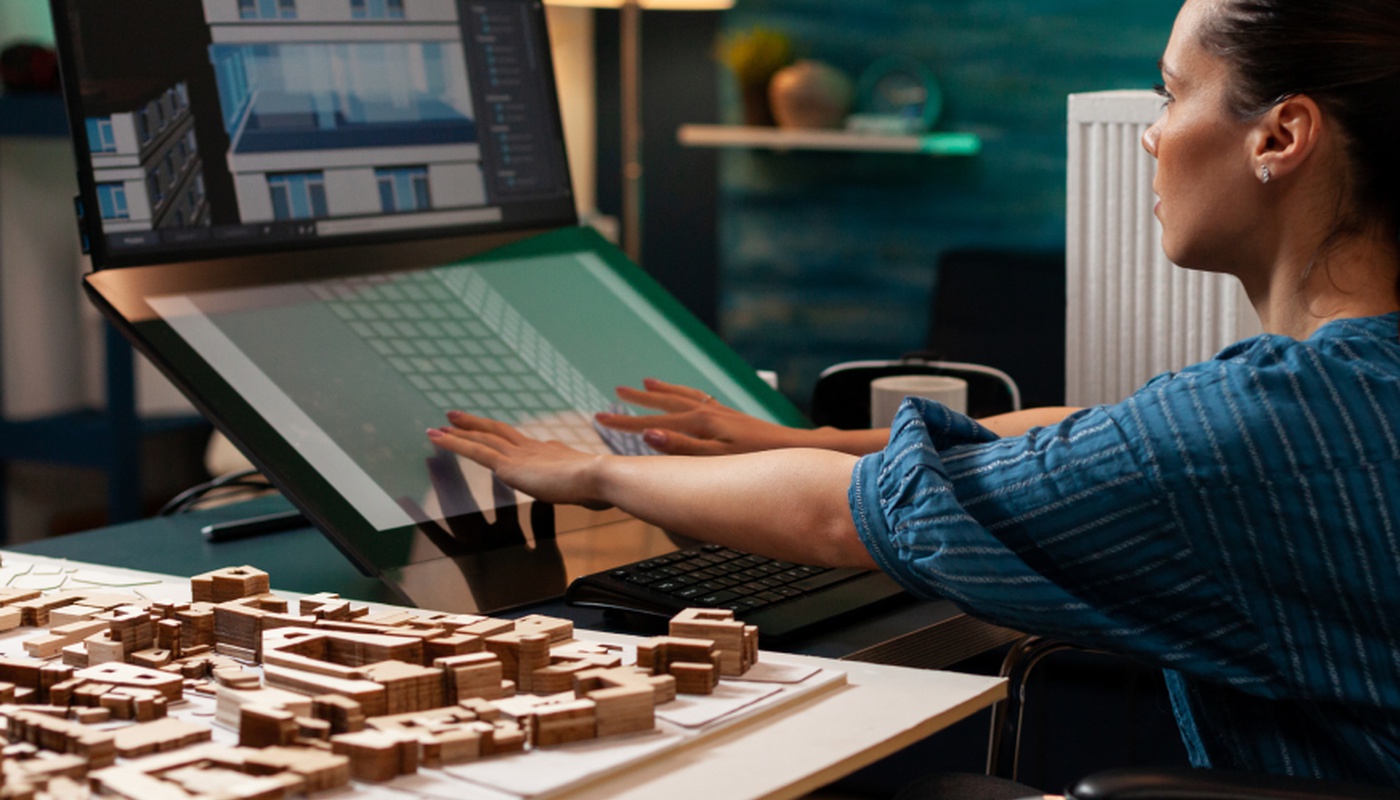 Setics places the recruitment of new talents, young or experienced, at the heart of its growth strategy.
To achieve this objective, we are looking for :
Consulting engineers for study missions in the framework of project management assistance and project management
Engineers for audits or operational acceptance missions within our project management teams
Cartographers - geometricians specialised in infrastructure networks
Developers for software professions
Our recruitment policy
We target students, engineers, and managers from prestigious schools who are looking for:
Professionalising internships at the end of their studies
A first job in the working world
Or a new professional opportunity -experienced engineers with more than 3 years of experience
We prefer enthusiastic candidates, passionate about networks and telecoms, with a strong vision of customer service, real teamwork skills and a rigorous consulting approach.
The process
The recruitment process includes several steps after receiving your CV:
A phone qualification
An interview with the Human Resources Director
One or two interviews with engineers
A comfort interview with the General Manager
Our integration policy
Each new employee is welcomed by his or her manager. As part of its integration policy, Setics is developing:
An integration program adapted to the profile of each new engineer: interviews with the consultants with whom you will be working and with the management in order to quickly master the work environment and the business sectors
Induction sessions to allow new employees to get to know each other and to learn about existing tools and methodologies.
Technical training throughout the year to develop the skills and know-how necessary for the job of consultant.
With local management, you are accompanied throughout your integration and your professional career by training on our methods, tools, software... Internal training is regularly organised to allow you to evolve on a technical level but also on a human level: interpersonal skills, customer relations, conflict management...
Numerous festive and collaborative events are organised throughout the year to encourage exchanges and conviviality such as team lunches, evenings with spouses, cultural outings, sports association...
The internship, a steppingstone for the future
Setics believes in sharing knowledge and supporting students in their training. Each year, 5 to 6 interns or professional contracts join us for their end-of-studies internship or apprenticeship period.
Setics presents its professions and missions at specialised forums and fairs, and long-term relationships have been established with numerous engineering schools in the network and telecom sector or general engineering, business schools and major French universities.
Our Human Resources Director regularly goes to schools and universities to accompany students during HR workshops: writing their CVs, writing cover letters, preparing and simulating recruitment interviews, career advice, HR administrative notions -wages, vacations, life in the company...
Our policy of end-of-study internships is designed to introduce you to the real world of digital networks and aims to pre-employ our future employees.
To join us
You are looking for an internship, or you have a few years of experience in consulting with local authorities, infrastructure managers, and you want to join an independent, dynamic firm committed to the quality of its work...
Send your application to our Human Resources Director by e-mail